A holiday right by the sea
When you stay with us to enjoy camping in Marina di Camerota, everything you need is close at hand. The sea and private beach are just a few steps away, and you'll also find a bazaar for all necessities and a bar where you can enjoy snacks and aperitifs.
Mingardo beach, just below our Odissea Camping Village, evokes a Caribbean atmosphere thanks to its white, fine sand and turquoise sea. Equipped with sunbeds, deck chairs, and umbrellas, this beach is perfect for people who love to swim and take long walks at sunrise and sunset. The gently sloping beach also makes it perfect for children, who can enjoy playing in full tranquillity under the watchful eye of our lifeguards.
Do you want a change of scenery and to relax while sipping a cocktail? Or do you want to meet new people and chat with the other guests? Great, we await you at our Bacco bar. Take a break from the sea and enjoy snacks and aperitifs.
At the bazaar of the Odissea Camping Village, you can find everything you need: food, detergents, toiletries, newspapers, magazines, souvenirs, typical local products, perfumes, and much more.
The thousand facets of the Cilento region
Do you want to discover the Cilento region in its entirety? From archaeological sites to natural parks, from boat trips to bike tours.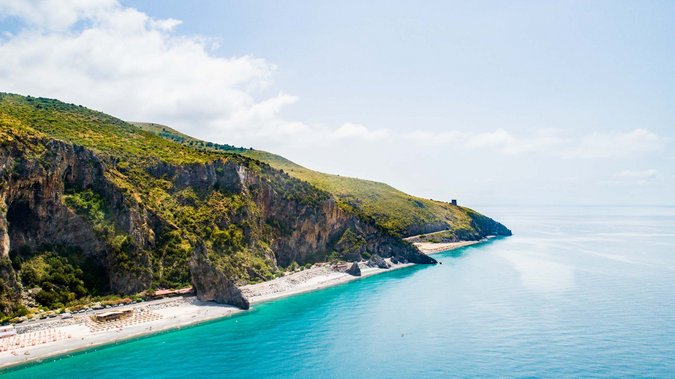 Treasures of the Cilento region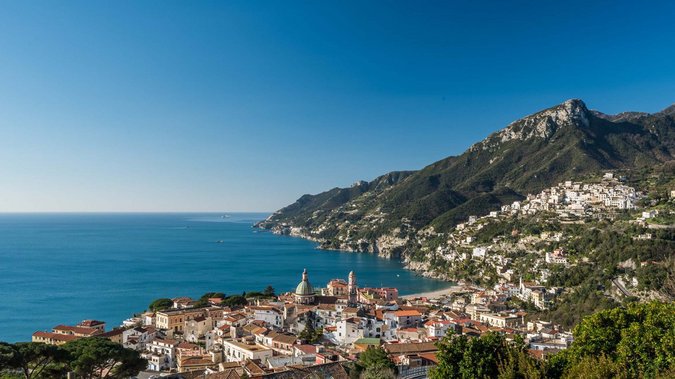 Discovering the surroundings