All the flavours of our land on the table
The Zi Marco restaurant and Pomo d'oro pizzeria, open to both guests of the village and external customers, offer the tasty, typical recipes of the Cilento region, prepared with high-quality products. All vegetables and the extra virgin olive oil come from the Acqua del Lauro farm, while mozzarella cheese and other dairy products are supplied by various local businesses.
The taste of the Mediterranean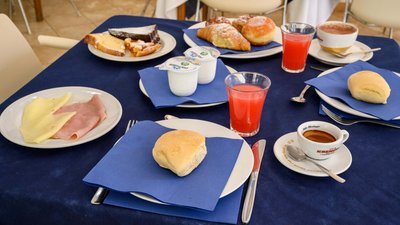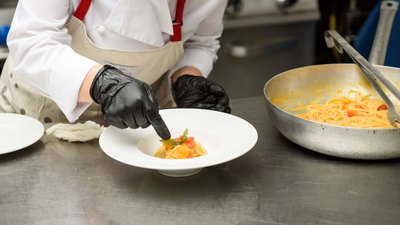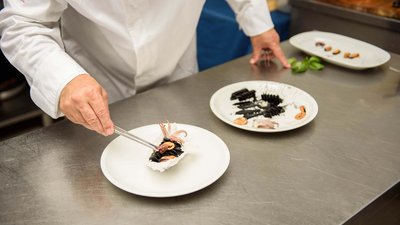 The local aromatic herbs that prosper in the Mediterranean scrub give that extra touch of flavour to our dishes. Thanks to our à la carte menu, you can choose between different meat and fish options, accompanied by fine wines from wine cellars in the Cilento region and the whole of Campania.
The thousand facets of the Cilento region
Do you want to discover the Cilento region in its entirety? From archaeological sites to natural parks, from boat trips to bike tours.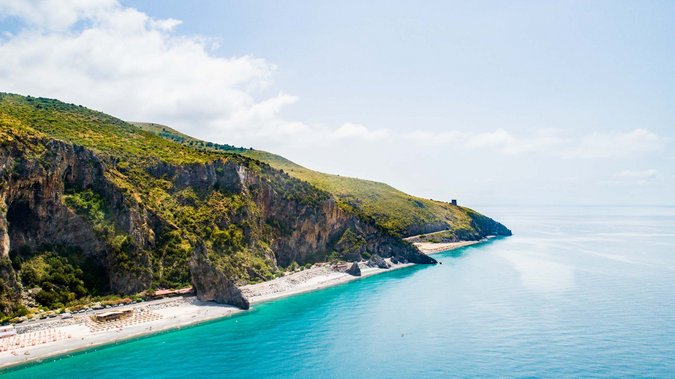 Treasures of the Cilento region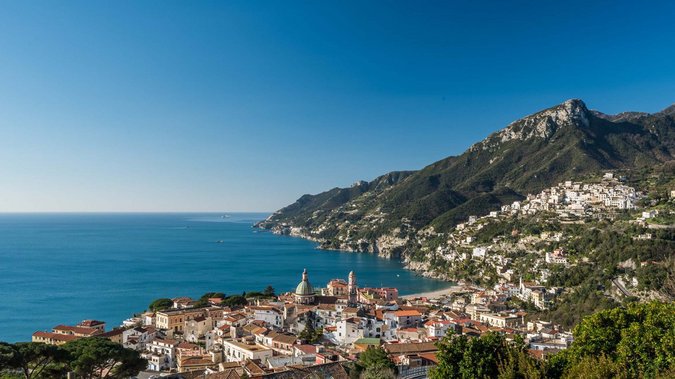 Discovering the surroundings