Marina di Camerota is an ancient fishing village that hides a fascinating mythological past. The name "Camerota" is said to derive from Kamaraton, the most beautiful maiden travelling on Aeneas' ship after his escape from Troy. The legend goes that Palinuro fell in love with her and asked her to marry him, but the maiden refused him. Rejected with brutality and coldness, the mythical helmsman invoked the god of sleep, imploring him to end his suffering. After Palinuro's death, outraged by the maiden's behaviour, goddess Venus decided to punish the girl by transforming her into a rock and condemning her to watch her rejected suitor for eternity. And so, the two cliffs, Camerota and Palinuro, remained there facing the sea, close but distant, separated by a long beach.
From the top of the hill to the shores of the sea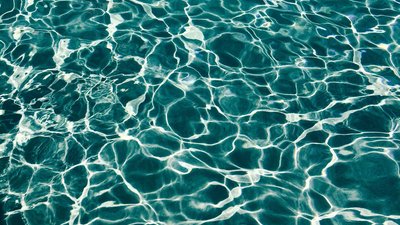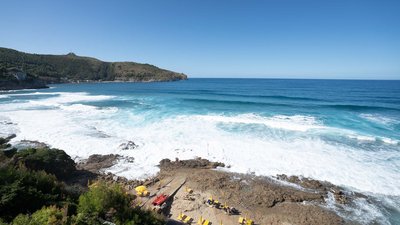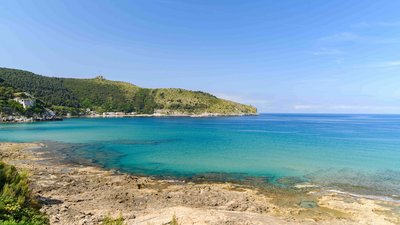 According to a more accepted etymology, however, the name derives from the Greek kamaraton, meaning vaulted arch and denotes the main feature of Marina di Camerota, which is perched on a hill. This village overlooks the beautiful coastline, whose most fascinating spot is the Baia degli Infreschi beach, which has been a marine park since 2010.
The thousand facets of the Cilento region
Do you want to discover the Cilento region in its entirety? From archaeological sites to natural parks, from boat trips to bike tours.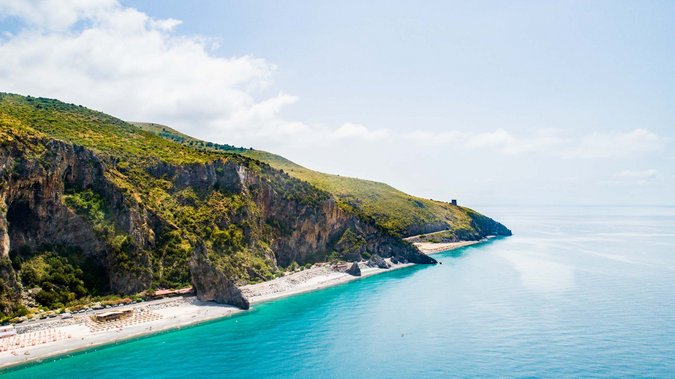 Treasures of the Cilento region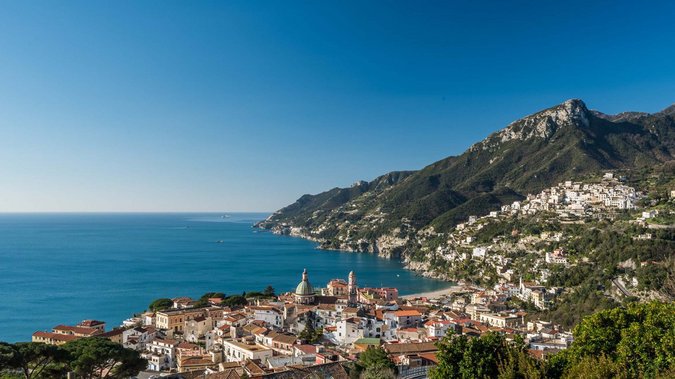 Discovering the surroundings